Achieve your business goals faster with WebAtlante
WebAtlante's shift management is a customizable solution which can handle the complexity of your organisation and decrease the time it takes to schedule your staff from hours to minutes. Your staff is automatically notified and can view shifts using our app or through the web.
With WebAtlante you can always be at your best even when everything is going wrong. Eliminate shift conflicts and avoid mistakes that complicate data issues and lead to expensive repercussions. Stay on top of your business even on your busiest days. Keep customers satisfied and always coming back.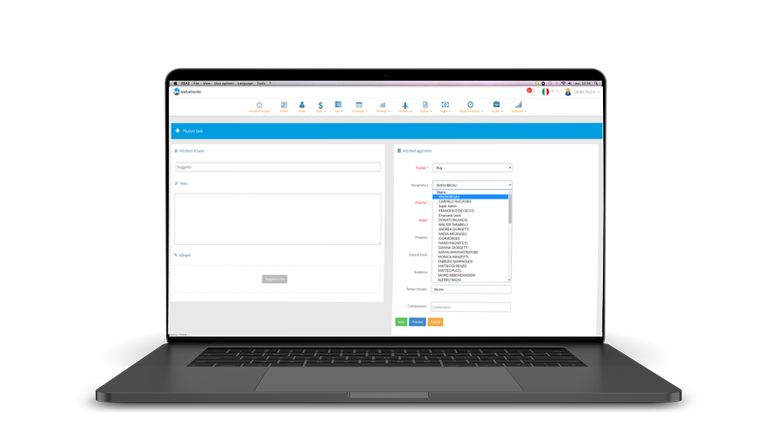 Drive Productivity, Efficiency, and Quality
Provide Excellent Service
WebAtlante allows you to manage the various types of absence, including holidays, leaves, sickness or general absences. You can customize absence items and keep track of employee balances, you can view the holiday plan or activate alarms to be notified of any excess.