The complete solution for the management of your company
Develop and ensure high performance from your teams to meet customer expectations. Drive, while identifying the talent you need. Understand training requirements and use real-time data to ensure productivity.
WebAtlante provides a cloud-based application to build and drive high performing teams, no matter how diverse, how they're employed, or where they're located. WebAtlante also ensures the necessary visibility to increase productivity and drive growth.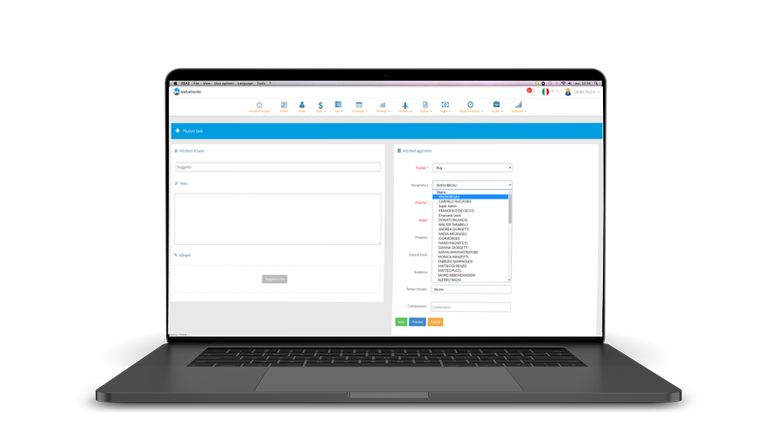 Drive Productivity, Efficiency, and Quality
Provide Excellent Service
Develop and ensure high performance from your teams to meet customer expectations. Drive, while identifying the talent you need. Understand training requirements and use real-time data to ensure productivity