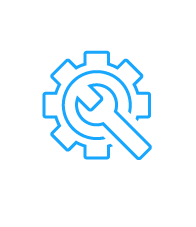 Technical Support Services
We consider technical support just as important as our technology and are determined to offer quality, in-house support to active WebAtlante clients. Please find below a list of the support services included in our Technical Support program.
Assigned Support Representative
We consider technical support just as important as our technology and are determined to offer quality, in-house support to active WebAtlante clients. Please find below a list of the support services included in our Technical Support program.
Proactive Assistance
Our "Proficiency and Customer Engagement" (PACE) program include frequent check-ins by our representatives to ensure the system continues to run smoothly. They are always happy to schedule check-ins around the customer's schedule to guarantee all their questions are answered and all their needs are met.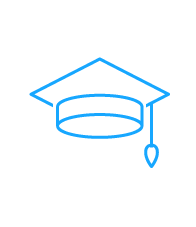 WebAtlante Training program is an excellent resource to learn how to use WebAtlante. We offer a variety of training techniques to accommodate our actively supported client's various needs, many of them are completely free of charge.
Dedicated InstructorRequest Training
Dedicated Instructor Training is an excellent way for students to receive a more personal approach to teaching while completing the Essentials training mentioned above. Offering a very low student to teacher ratio, the program ensures a full support. If two or more students follow a single session, the students would alternate performing the tasks under a trainer's supervision. The Essentials sessions are scheduled in one of following three ways.
Option 1: Six, 3-hour training sessions.
Option 2: Five, 4-hour training sessions.
Option 3: Three, 7-hour training session with an hour lunch included.
Total hours scheduled will average at 18, not exceeding 20.
We also offer a Dedicated Instructor program for Strategic features. Due to the complexity of the subject matter, the class is broken down into three different session options.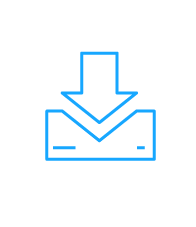 Installation & Implementation
Upon purchasing WebAtlante HR Software System, each client will be transferred to an Installation & Implementation specialist who will set up an appointment with your IT Department and guide them through the installation of your new WebAtlante HR System.
Once WebAtlante HRMS is is installed, appointments will then be scheduled with HR to start the implementation process. This process begins with your Implementation Representative building a custom Implementation Schedule designed specifically for your needs. This schedule will be used as a guideline to ensure your product is implemented in a timely manner. consequat.
Once implementation is complete, our clients are assigned a permanent Customer Service Representative who will assist them with questions and any technical support issues that may arise.
If you prefer to have us implement your WebAtlante HRMS remotely, or at a client location, we offer the services at an additional cost. Please contact our Sales Department for further information.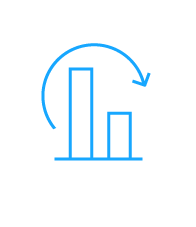 Our Technical Services department offers data conversion services to assist you in converting your data from another source into WebAtlante. This will help ensure WebAtlante. HRMS is implemented and running in no time.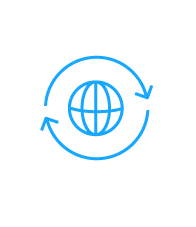 WebAtlante Updates & Upgrades
Your participation in our Support program ensures that you will receive all relevant product updates and upgrades. Minor updates are made to the product when necessary between major upgrades. Product updates are installed quickly and easily by a member of our Technical Services department. All updates and upgrades are free to actively supported customers.
Support for older versions of WebAtlante typically remains in effect for one year after we stop selling it. Any support required after that point is subject to an hourly billing rate.
If you are not an actively supported customer, and you are using an older version of WebAtlante, we highly encourage you to upgrade. We'd be happy to walk you through the latest version and show you the benefits of upgrading. Give us a call today!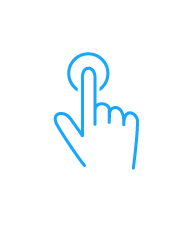 Interfaces & Custom Programming
WebAtlante limits the task of double data entry between HR and payroll with our custom interfacing services. Whether you choose to move data from WebAtlante into a payroll application or move data from your payroll system into WebAtlante, we have simple import/export routines and the capability to connect directly to the payroll system's databases using an ODBC connection. Our programmers have successfully created hundreds of interfaces between WebAtlante and other systems. (Interfaces are not limited to payroll software only.)
Interfaces are built based on your individual specifications. The specification can cover a variety of features, functions and fields. You determine everything from the direction of the data, the method used to exchange the data, the fields to be interfaced and their translations.
In the event you purchase an interface, a WebAtlante support representative will contact you to assist you in identifying the direction of the interface, the data transfer process, and any other special considerations with the interface. Then a WebAtlante representative will review the field mapping with you.